The Value of VisualDx in Emergency Medicine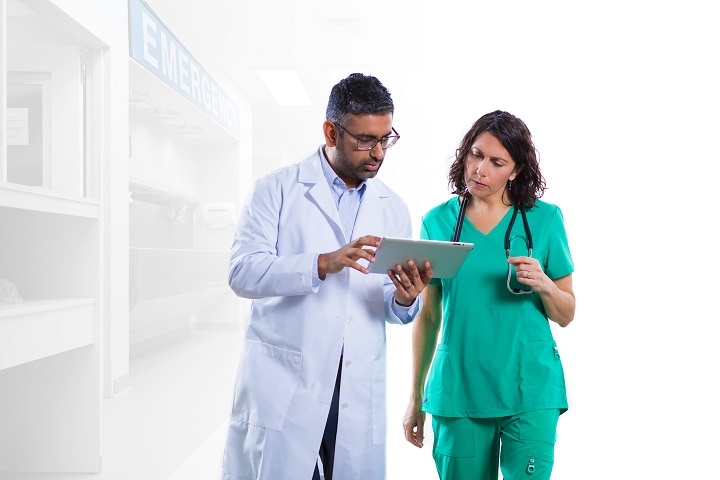 VisualDx understands the importance of speed and accuracy when it comes to making decisions in the emergency department. By simply entering whatever information you have available (visual clues, symptoms, patient history), you can instantly build an image-based differential. Have confidence in your diagnosis, make the right referrals, and admit patients only when necessary. Learn more about how VisualDx helps in the ED.
Matthew Merriman, MD is Chief Resident of Emergency Medicine at the University of Rochester Medical Center.
"For me, VisualDx is like having a trusted colleague to bounce ideas off of. So much of Emergency Medicine is pattern recognition, and when something does not quite fit into one of the usual patterns, especially when there is a visual finding involved, it is incredibly helpful to step back and consider additional possibilities. In these cases I often find myself punching in symptoms and signs to create a differential, or comparing my initial diagnosis to a list of similar ones that are easily accessed in the smartphone app. The differentials and clinical information available in VisualDx are intuitive to use, high impact, and genuinely benefit patient care. I feel better having it tucked in my pocket on each clinical shift!"
Join VisualDx this year at the American College of Emergency Physicians Meeting in Las Vegas. We are proud to be a part of ACEP16 and showcase what VisualDx can do for you and your emergency department. We'll be at S2408 so stop and say hi!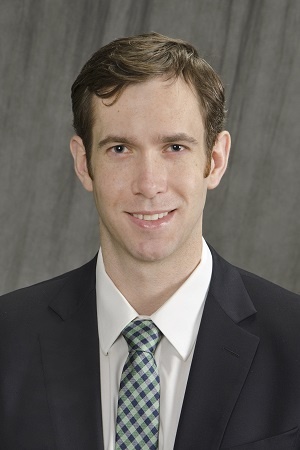 Matthew Merriman is Chief Resident in Emergency Medicine at Strong Memorial Hospital in Rochester, New York. He received his medical degree from the University of Rochester School of Medicine and Dentistry. His academic interests have included legislative advocacy and aerospace medicine. Originally from Syracuse, New York, he enjoys skiing, partaking in local cuisines, and watching the perennial rise and fall of the Buffalo Bills.
About VisualDx
VisualDx is an award-winning diagnostic clinical decision support system that has become the standard electronic resource at more than half of U.S. medical schools and more than 1,500 hospitals and institutions nationwide. VisualDx combines clinical search with the world's best medical image library, plus medical knowledge from experts to help with diagnosis, treatment, self-education, and patient communication. Expanding to provide diagnostic decision support across General Medicine, the new VisualDx brings increased speed and accuracy to the art of diagnosis. Learn more at www.visualdx.com.