Visualdx.com no longer supports your web browser (Internet Explorer version 8 or lower). See what browsers we support.
Global Health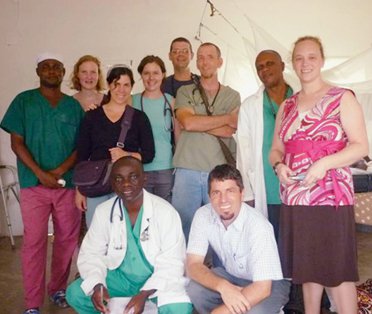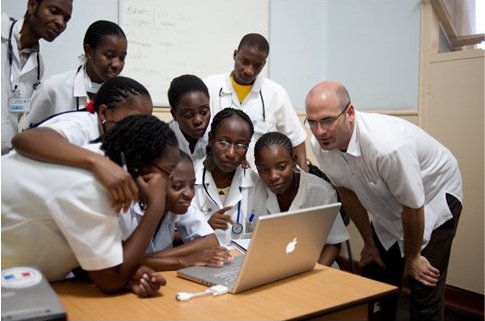 ---
Access to Knowledge and Care
In many parts of the world there is a shortage of physicians, books, supplies, and fundamental healthcare services, and yet mobile phones are almost everywhere. VisualDx helps physicians all over the world improve knowledge and care by providing access to trusted information. We collaborate with academic institutions, researchers, and non-governmental organizations to support medical education and enhance clinical care – even in the most remote locations.
I am a pediatrician in a small town, and I treat patients with a variety of conditions – some of which I have never seen before. The medical facilities in the town are very poor, and VisualDx has been a great benefit to my practice. The tool assists me in diagnosis and management of difficult or unfamiliar cases. VisualDx can help physicians all over the world learn a lot in a limited period of time. The image database is vast, and I now contribute my own clinical images to the international collection.
– Dr. Mirza Rizwan Ul Hassan, Murree, Pakistan
---
Emerging Global Disease
Today's interconnected world requires a global perspective on health. The ease with which we travel and trade around the world engenders tremendous social and economic opportunity but also creates risk – for increased transmission of emerging infectious diseases, drug resistance, and pandemic disease threats.
---
International Travel and Diagnosis
VisualDx can be used to diagnose infectious diseases, environmental exposures, and common travel-related diagnoses in patients. Search by over 220 countries to improve detection of diseases that are rarely encountered in the US.